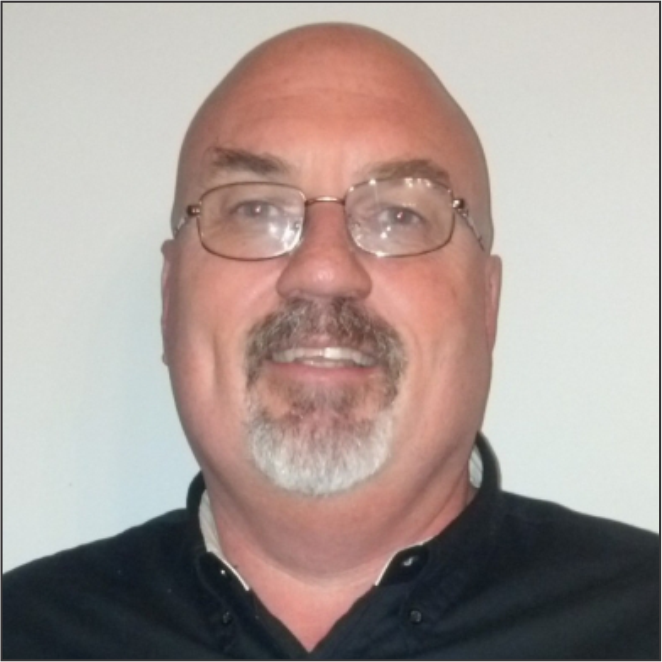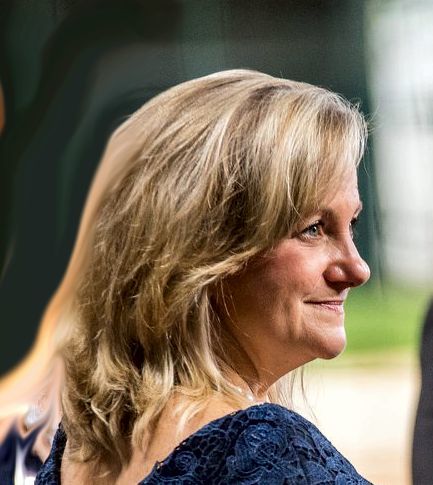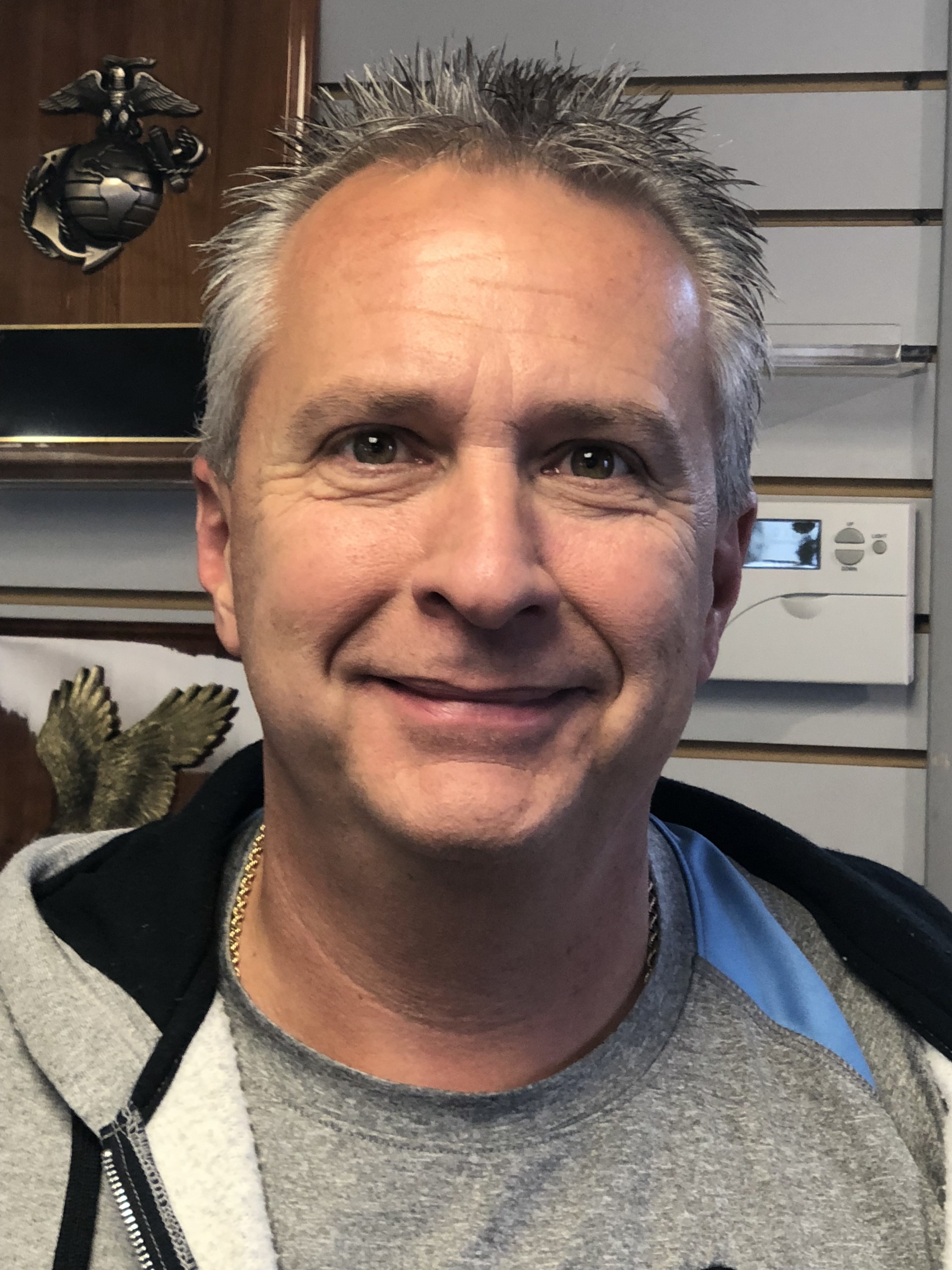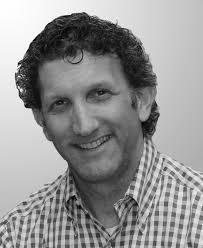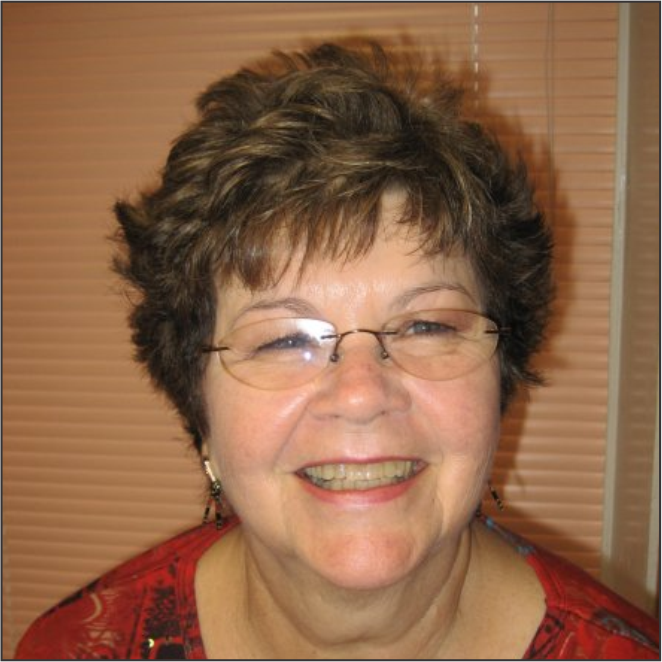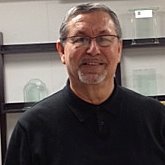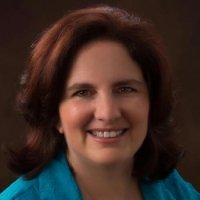 NetSoft Studio has been a constant resource in providing my business with the best Order Management software available for the trophies and awards industries and a truly professional on line storefront. NetSoft is always willing to listen to and act on any improvements suggested for software package "Order Manager". Their help with any questions about either BizWizard Order Manager or ShopKart and even general software has always been fast, accurate and you speak with them not someone in another country. I consider Netsoft and their staff more as friends then a business associate.
Greg Minotas
- Owner - Minotas Trophy
Recently we were notified that we (All American Awards in Mt. Pleasant, SC) were going to have a state sales tax audit. We were told to expect the auditor to be on location in our office for 2-3 days. Although we do our best to comply with all laws, we were nervous as I have heard many horror stories about tax collections at trophy and awards shops.

The auditor showed up on a Monday Morning, inspected our records (with bizwizIQ Order Manager a huge part of the records) and left about 3 hours later stating that she had never seen such a good sales tax report from any trophy and awards shop. She told us that we owed no tax and appreciated how easy we made her job. Thank you NetSoft Studio and bizwizIQ!
Steve Rapchick
- Owner - All American Awards, Inc.
What a great company to work with! There really are folks out there that care enormously about the awards industry. It is such a privilege to work with NetSoft Studio. We started using their software in 2010- yes right BEFORE busy season!! We decided to get as much customer information in as we could right up front. Every step of the way NetSoft has been there for us. One day last month we were having some issues with our computers. When we called NetSoft Studio for help, they recognized it was our software. NetSoft took extra time out of their day to help us get our computers running properly so their software would run smoothly.

Recently we requested some technical improvements that we needed and felt would enhance BizWizard even more. They spent several days implementing these recommendations and it looks like they are going to work out well. It is people like those at NetSoft Studio that make this industry what it is - people helping people; taking just a few minutes to make someone else's life a little easier. We are grateful to have BizWizard as part of our business and look forward to working with NetSoft Studio for many years to come!
Michelle Bitterly
- Owner - Awards & Engraving - Baytown TX
NetSoft Studio, Thank you for taking care of this. I ran the report this morning with no issues. Since our business hinges on this software, it's comforting to know that you and your staff are there to solve any issues that may arise.

This is our 34th year in business and this software has made a major positive impact on our business. We were using and old Borland based program from 1996 until 2014 when we switched to your software. Thank You for putting out an outstanding product and backing it up!!
Jules Miknyoczki
- Owner, Palmer Trophy and Awards
I cannot imagine running my business without both BizWizard Order Manager and ShopKart. Order Manager has streamlined our order entry process and has eliminated the need to go searching for previous orders when a customer places a reorder. Another feature we love is the automatic email that goes to the customer on completion of the order, saving us the time it takes to call. Because Order Manager requires us to indicate where each order comes from, we have been able to reduce our yellow pages expenditure by over $20,000 for the next year.
ShopKart comes loaded with a great selection of products that lets you get up and running right away and it is easy to get the hang of adding new products as well. ShopKart has generated sales of many items that we just weren't selling before because we had no way of displaying all of them. Finally, NetSoft is always taking our suggestions as to improvements to both products and is constantly improving them. They are also readily available to answer questions and provide technical support for the products.
Greg Azorsky
- Owner - Recognition Plus
After 18 months of using bizwizIQ Order Manager, we were able to identify or most effective marketing. We actually saved $14,000 in our advertising costs fro the new year and redirected some of that money into areas that needed more attention. Also, without bizwizIQ, we would have had to hire at least one more person this last year to keep up with paper work.

All in all, biziwzIQ Order Manager has paid for itself for years to come in the first 18 months.
Sheri Arnold
- Owner, Arnolds for Awards
We've been using BizWizard Order Manager for several years now and we are extremely pleased with it. It was easy and quick to setup and get going but the true magic is how it has allowed us to do so much more and handle so much more without hiring staff and all the order info past and present is now just a click away! We installed the program and had it up and running right off the bat. The program is very, very intuitive and painless. We were able to go thru about 60% to 70% of the setup areas such as orders, etc without having to refer to the manual or call tech support! Even then solution was very easy to understand and follow.
Ultimately, no matter how good a program is it "always" comes to the "service after the sale" - In this day and age where its almost impossible to "talk to a live person", NetSoft Support has real live people first call, last call and they are "always" there no matter how small or large the problem is. They fix all our self-inflicted wounds and more. It's not brain surgery when you call them. In short, they're customer service is truly a peace of mind!
Richard Hernandez
- Owner - Premier Awards
I met NetSoft Studio through our Association (APA) and have implemented their ShopKart on my website. It is fabulous and growing. What they have created is very much what I was looking for as a web store for my business and as we tweak the details I look forward to continuing to grow the store function and other NetSoft Products to help me grow my business.

Update: I just wanted to tell you that I have become a RAVING FAN of BizWizard Order Manager and NetSoft Studio! I can't thank you enough for being so patient as we have stumbled through figuring things out but after a month of actively using it, we are THRILLED.

Every time you show me something else it just amazes me. Anyway, I would be more than happy to offer up any testimonial for the software and for your company, just say the word. You ROCK!
Lisa Higginbotham
- Owner, 5Star Awards